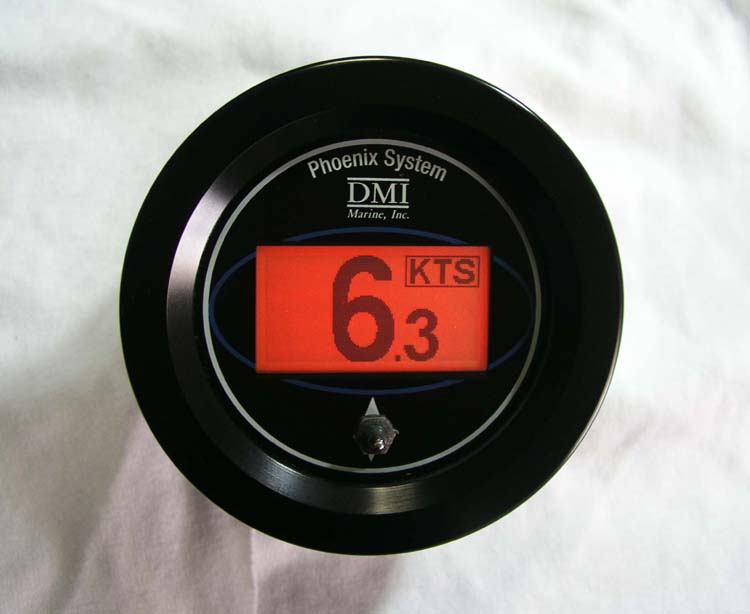 The Phoenix Speed is a direct replacement for all 4" round cutout mounting holes.
The unit can use existing speed sensors or the replacement SST-109 will provide
temperature as well as speed and fit into most existing thru hull fittings.
The PHS comes with mounting ring and cover. Speed/temp sensor is extra.
PHS Dimensions:
Mounting hole: 4"
Front Bezel: 5"
Housing depth: 2.5"
For complete installation use:
SST-109N
SST-109B
AST-2N
AST-2B